Coded USI-Tech Presentation Page Now Available In Power Lead System Using Share Code & Instructions Below
---
The best thing about Power Lead System is the ability to share marketing pages or complete funnels with your team so nobody has to worry about all the technical stuff. If you are not yet in PLS you can get a full access 7 day trial for free by Clicking Here.
So far I have only created a presentation page for USI-Tech. One that will be coded to you for both USI and Coinbase (which pays $10 per referral). I will be adding some nice lead capture pages on the front end and an email follow up campaign making it a complete sales funnel that you can use for cold traffic such as solo ads for Facebook Ads. For now, I wanted to get something out fast so you all have something to use to promote USI-Tech.
Note: When I add some lead capture pages they will show up automatically under this Share Code in your PLS members area.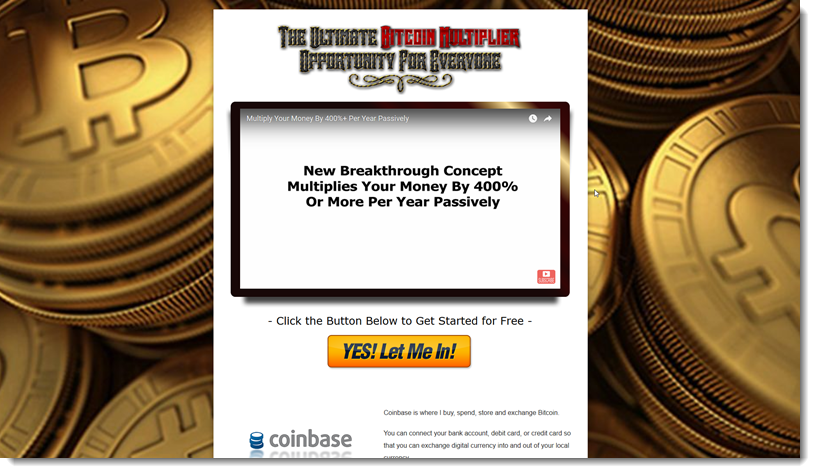 Share Code: 228309-ClayM-USI-Pres
Navigate to Account => My Business => Companies I Promote
Coinbase – get link from Invite Friends page (your name, top right)
USI-TECH – https://username.usi-tech.info/register
(replace "username" in the link above with your USI-Tech username)
Create a new sub-domain (I used usi) for one of your PLS registered domains and assign it to this new presentation page.
Always test all buttons, forms, links thoroughly before sending any traffic to a newly setup page or funnel.